Mags with a Message: Noveske Johnny Mag
This is a rifle that AR aficionados will recognize: it's a Noveske. John Noveske built a company that builds some of the most out-of-the ordinary "ordinary ARs" that there are.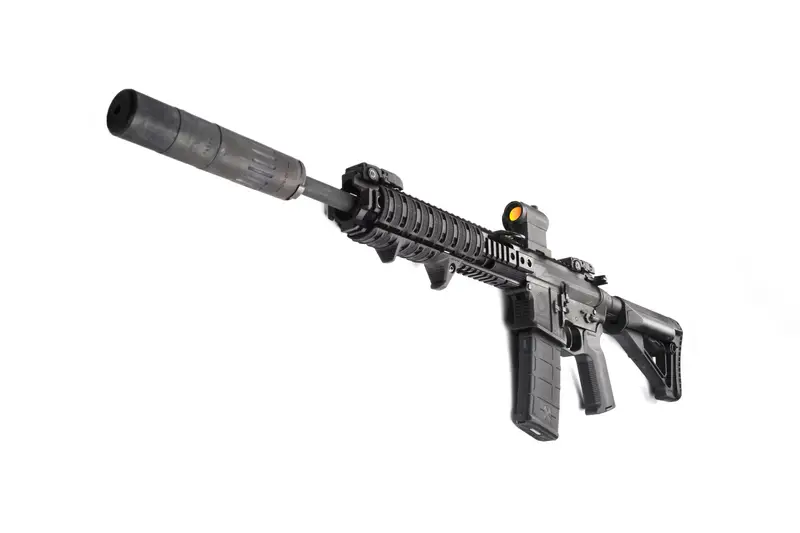 The Noveske ARs are evolutionary more than revolutionary, but they're built to a very high quality standard. The company has kept to the standard after the untimely death of John Noveske in an auto accident this past winter. Which brings us to the rifle in the picture — or one part of it, anyway. If you look closely at that rifle, you'll see a mark on the magazine. Noveske's trademark.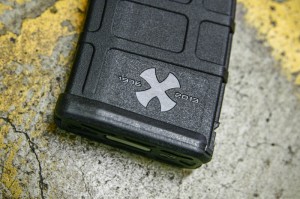 The Noveske iron cross is emblazoned on this magazine — a MagPul PMAG — for a reason (and the other side has the Noveske "flaming pig" trademark, for that same reason). These limited-edition $40 Noveske magazines, which they modestly call the "Johnny Mag" after their founder, don't just perfectly accessorize your Noveske AR. You see, they also help to take care of John's children. Of that $40, all goes into a trust for John's kids.
Somehow, $40 doesn't seem all that pricey for an AR mag, now, does it?
John Noveske, 1976-2013. Honor the legacy, support the posterity.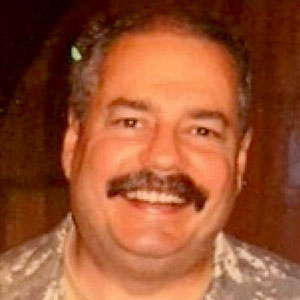 Kevin was a former Special Forces weapons man (MOS 18B, before the 18 series, 11B with Skill Qualification Indicator of S). His focus was on weapons: their history, effects and employment. He started WeaponsMan.com in 2011 and operated it until he passed away in 2017. His work is being preserved here at the request of his family.