How to make a cannon, in two easy steps:
Start with a large piece of steel
Cut away everything not part of a cannon.
Now, why didn't we think of that?
That's pretty much what Imgur user TickTock34 did, winding up with a 3/4 inch caliber, smoothbore, black powder cannon. Best of all, he photographed just about every step of the process.
He started with a piece of scrap front-end-loader hydraulic actuator that yielded a steel rod 15 inches long by 3 inches in diameter. Most of the work, including the gundrilling (first 1/2 inch, then 3/7 inch) was done on an ordinary lathe, albeit one with a number of highly useful attachments. The steady rest was especially important, used on almost every cut.
Here, for instance, goes widening the .50 bore to .75. As always drilling with a lathe, the work is rotated and the drill held stationary.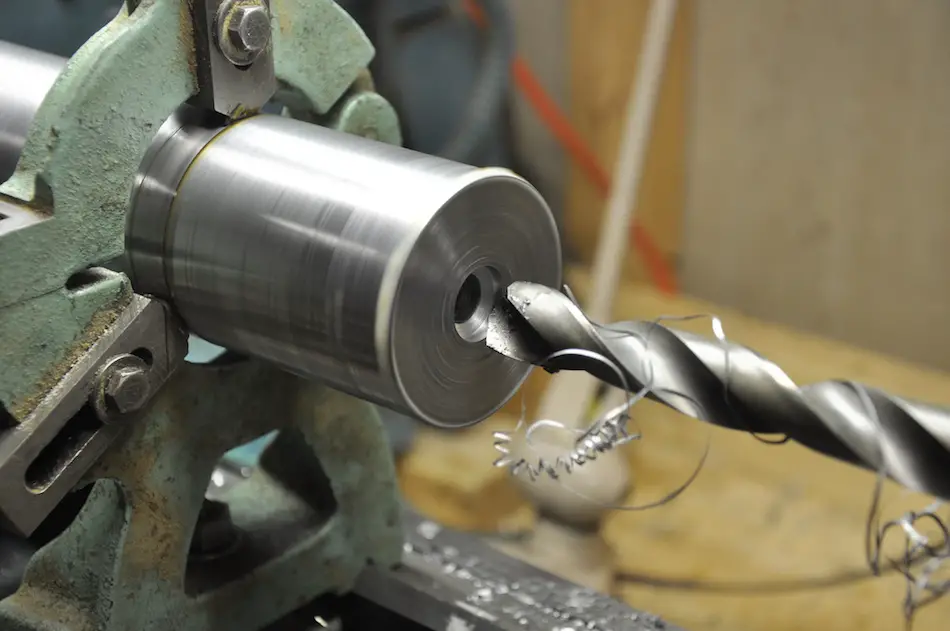 The resulting little salute cannon is, of course, of no practical use whatever, but is an impressive demonstration of metalworking chops.
The techniques showed in this 75-image step-by-step album could presumably be scaled up to a larger cannon, but pretty soon you're needing a gigantic lathe and an unusually large set of tools. (At some point, you're looking at deep hole boring rather than drilling, which is a different process).
But they're pretty entertaining and may answer some questions about how certain shapes can be formed on a metalworking lathe. The lathe is the foundational machine tool and all others follow from it. Indeed, 200 years ago as machine tools were developed in Britain and the US, the term "lathe" often meant any cutting machine that rotated tools and/or parts. As the number of specialized tools grew, and each got its own name, the all-encompassing, generic use of the term, "lathe" died out. It jumps out at the modern reader in early-19th-century documents.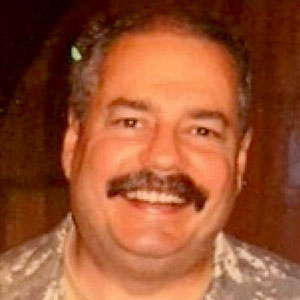 Kevin was a former Special Forces weapons man (MOS 18B, before the 18 series, 11B with Skill Qualification Indicator of S). His focus was on weapons: their history, effects and employment. He started WeaponsMan.com in 2011 and operated it until he passed away in 2017. His work is being preserved here at the request of his family.