OK, now that we've shown our age with a pop-music pun that 90% of the audience will not get, we want to send you to the imgur link where  Sir Keyboard Commando, whoever he may be, converts this piece of steel stock: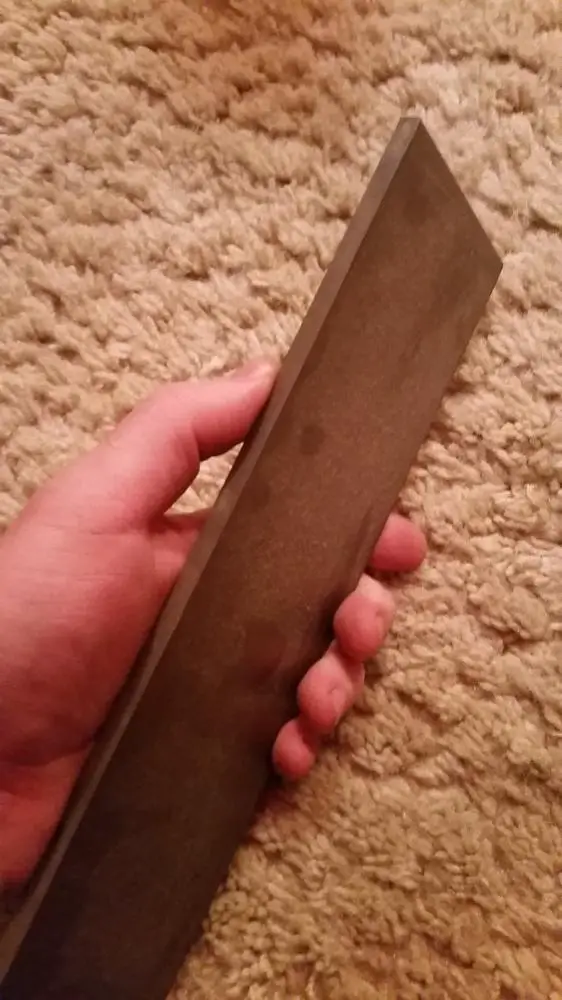 …to this replica of a Roman gladius, the short sword of the legions.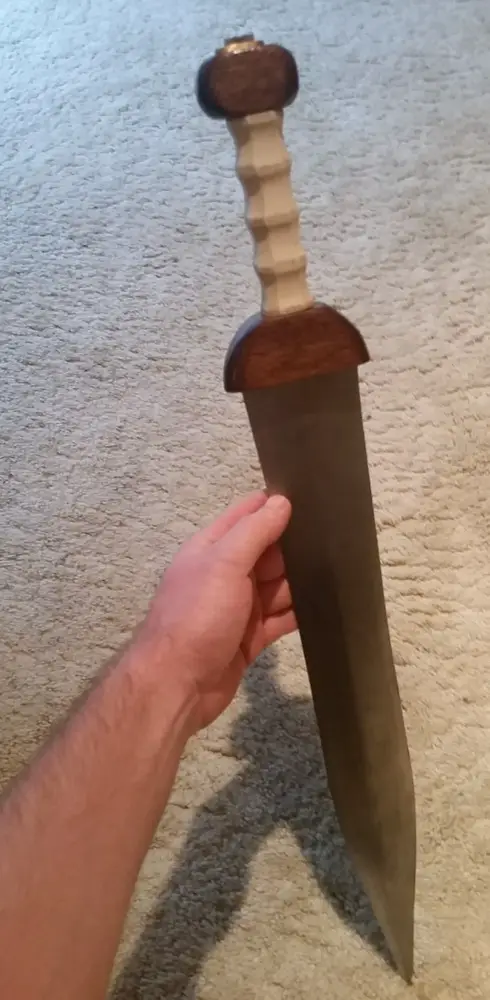 SKC made the sword from 1075 steel alloy by, essentially, cutting away everything that didn't look like a Roman sword.
The page shows a photo essay of the whole process:
laying out the outline with machinist's layout die and a scribing tool;
cutting the shape with a bandsaw;
grinding to section;
draw-filing to a smooth, ripple-free surface;
heat-treating in a homemade furnace;
quenching;
tempering in a kitchen oven.
And best of all, he can say, "I made it myself!"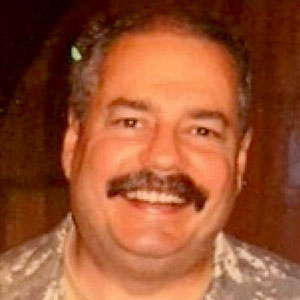 Kevin was a former Special Forces weapons man (MOS 18B, before the 18 series, 11B with Skill Qualification Indicator of S). His focus was on weapons: their history, effects and employment. He started WeaponsMan.com in 2011 and operated it until he passed away in 2017. His work is being preserved here at the request of his family.