They don't want you, those strange politicians like Andrew Cuomo (D-Five Families) or Dannel Malloy (D-Red Diaper Preschool). They just want your money, and they find a certain utilitarian value in having you around to play Emmanuel Goldstein when they need to rile up their proles to spittle-flecksome fury.
And the gun makers of the blue Northeast are starting to say, enough. Kahr Arms just slipped Cuomo a few fish. (It's an old Sicilian custom. It means his hopes of collecting more taxes from them sleep with the fishes). Instead, the maker of economical handguns is being welcomed to Pike County, Pennsylvania. Kahr was based in Pearl River, in Rockland County, New York, and the city's representatives in the New York House and Senate voted for Cuomo's so-called SAFE Act, which criminalized the hometown employer of 100. Well played, Jaffee (D-Manhattan Envy) and Carlucci (D-Cuomo Crew). (It was planning a move already, to Orange County, NY, where the pols also voted against the firm's growth and survival.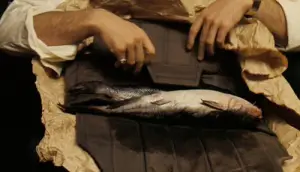 Also unwrapping a finny present, if less genealogically prepared to decode it, is Malloy. In his case, it's a one-two punch. The left jab: PTR Industries, which makes HK roller-lock clones, is decamping to South Carolina, throwing those workers who won't or can't move onto the mercies of Malloy's bureaucrats. The strong right haymaker: Stag Arms, a larger, AR-focused firm that is also moving, possibly also to SC.
Even the West can drive jobs away with policies that crimialize guns. Colorado's governor John Hickenlooper has driven both little sight maker HighViz and gigantic accessory firm Magpul (which, as we've noted, drives the entire Front Range plastics industry) out of state, HighViz to Wyoming and Magpul to… TBD. (They have already moved mag production to several out-of-state locations, but they don't expect an announcement on their new HQ until late July).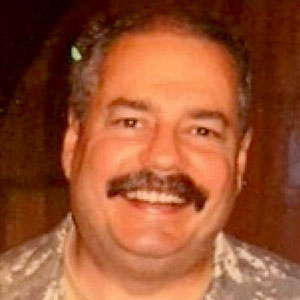 Kevin was a former Special Forces weapons man (MOS 18B, before the 18 series, 11B with Skill Qualification Indicator of S). His focus was on weapons: their history, effects and employment. He started WeaponsMan.com in 2011 and operated it until he passed away in 2017. His work is being preserved here at the request of his family.