Back in July, most of the bugs were worked out of the Shuty MP-1 by its designer, Derwood. With some help from Warfairy, who customized a lower design for the project, Derwood had redone the upper, improving the ejector in the 9mm pistol that uses Glock magazines and barrels. Here's the July video, again.
But it's not in Derwood to rest on his laurels, so there's a new version, which he's calling the AP-9. No files yet (if you follow the link in the video above to YouTube, the links to the old files still lead to working files).
It appears that he made changes in the recoil system, primarily, and the stone-simple ambidextrous magazine release system has been reprinted in a lighter-colored material, possibly nylon. Presumably, this new version retains the improvements noted in last summer's firearm, but adds further improvements.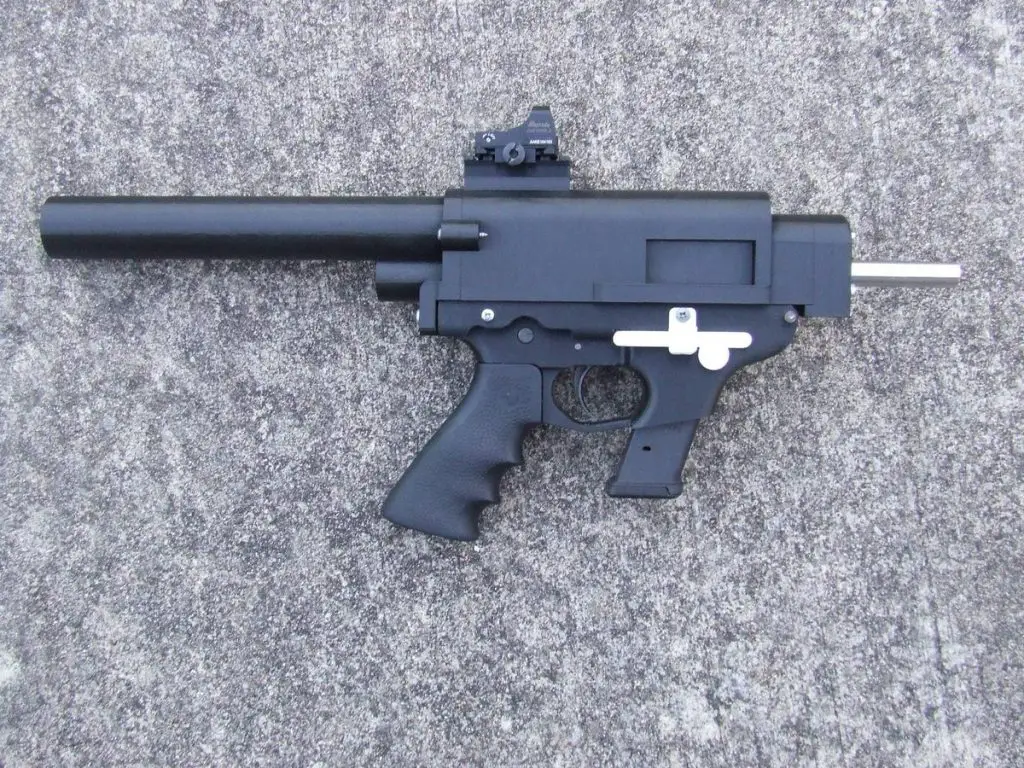 The upper receiver is changed relatively little, externally, but is definitely a new print. Left side view: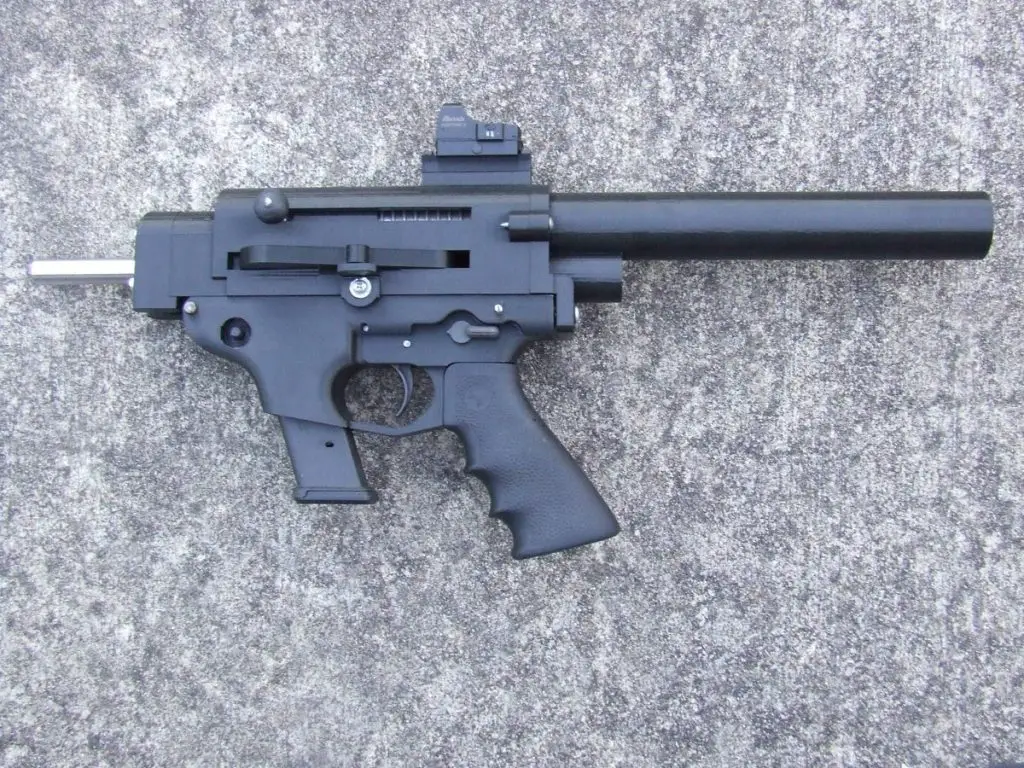 The biggest change seems to be the replacement of the original recoil spring with an AR-like buffer and large diameter spring. This required an end-cap and buffer tube assembly (which could conceivably be a single print, or perhaps is a simple end cap threaded for a buffer tube) which is new to this variation.
Meanwhile, career bureaucrats and political-appointee holdovers at the Departments of State and Justice and the Bureau of Alcohol, Tobacco, Firearms and Explosives seem to have doubled down on their commitment to stop the signal. Lotsa luck with that.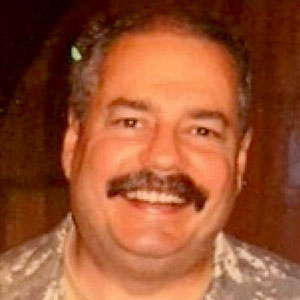 Kevin was a former Special Forces weapons man (MOS 18B, before the 18 series, 11B with Skill Qualification Indicator of S). His focus was on weapons: their history, effects and employment. He started WeaponsMan.com in 2011 and operated it until he passed away in 2017. His work is being preserved here at the request of his family.