Somebody wanted these, and we do keep track of 'em, but in the past have only reported them when the month's end falls close to our usual weekend posts.
Previously, at the end of March, our totals were:
Year to 31 March 2014: 245,087
1 January  2013 to 31 March 2014: 871,954
In Calendar April, 2014, we recorded 71,228 hits, which makes a total of 316,315 year to date, or 943,182 hits since 1 January 2013.
We did not collect any statistics at all during the blog's first year, from 1 January 2012 to 31 December 2013.
If the blog recieves hits at the April rate on average through the year, it will finish the year with 854,736 hits. If it receives hits at the first-third-of-the-year rate (1 January-30 April) it will end the year with 948,945 hits. Our goal is to break a million hits for the year.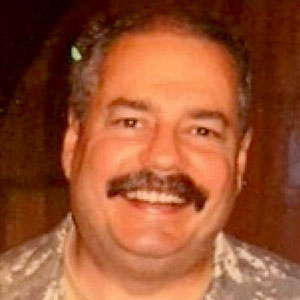 Kevin was a former Special Forces weapons man (MOS 18B, before the 18 series, 11B with Skill Qualification Indicator of S). His focus was on weapons: their history, effects and employment. He started WeaponsMan.com in 2011 and operated it until he passed away in 2017. His work is being preserved here at the request of his family.