..there will be no Wednesday Weapons Website of the Week this week. The feature will return next weekend (after an imagination overhaul, presumably).
WeaponsMan.com will return to usual programming at 0600 tomorrow.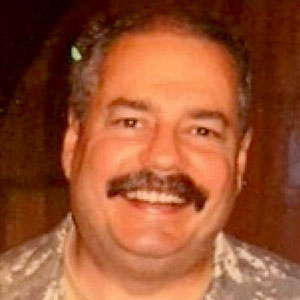 Kevin was a former Special Forces weapons man (MOS 18B, before the 18 series, 11B with Skill Qualification Indicator of S). His focus was on weapons: their history, effects and employment. He started WeaponsMan.com in 2011 and operated it until he passed away in 2017. His work is being preserved here at the request of his family.