Everyone knows you shouldn't turn a nine-year-old (or several) loose with a submachine gun. Let alone several nine-year-olds.
Here's one good, clean, wholesome alternative that's fun for the whole family!
That's the ticket. Crew drill develops physical strength, teamwork, and the most important kind of discipline kids can have, self-discipline.
Thanks to the commenter who tipped us to this, it really made our day.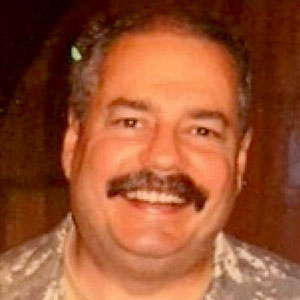 Kevin was a former Special Forces weapons man (MOS 18B, before the 18 series, 11B with Skill Qualification Indicator of S). His focus was on weapons: their history, effects and employment. He started WeaponsMan.com in 2011 and operated it until he passed away in 2017. His work is being preserved here at the request of his family.