We missed a one-day-only on these Polymer80 Glock frame kits for $39.99, but at $69.99 they're still more than half off. Frame, metal guide rails insert, jig, and cutting tools all in one handy kit. Available in black, OD, or FDE.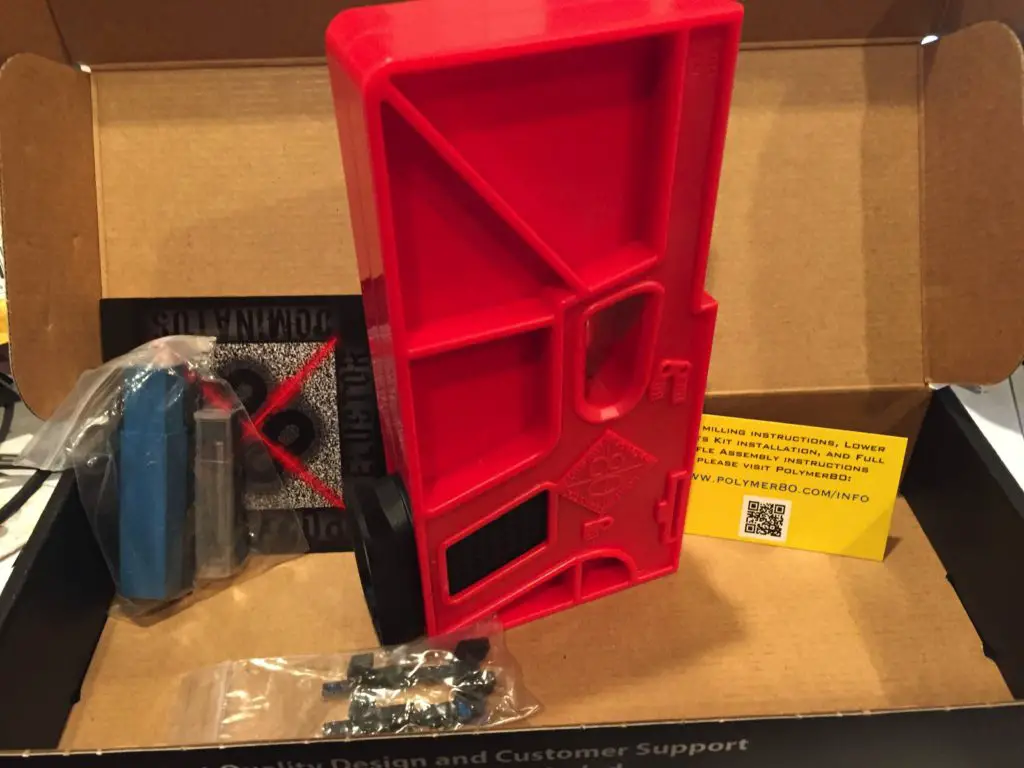 The only reason we didn't buy any this time is that we still have two untouched ones (including the one in the picture) — bought for list price.  We'll get to 'em when we get to 'em. Supposedly, there's a new version of the G17/17L/34 size frame coming out. These frames will work in 9mm or in .357 SIG/.40 S&W so you can actually clone the Glock 17, 17L, 22, 24, 31, 34, and 35; the compact frame for the G19 size guns is not being blown out, but will still set you back $150.
The G17 etc. frames are considerably blockier than the original Glock (which is saying something), so our guess is that the new version will be closer to the Glock original, like their G19 frame is. But that's only our guess, we have no crystal ball. These are so popular that inexpensive Glock parts kits have become nonexistent.
What goes with a ghost Glock better than a suppressor? So you're going to need a threaded barrel (also useful for making politicians' heads spontaneously ess-plode like Mr Creosote). Most Silencerco Glock barrels are $40 off which brings them to $150, but there's an even better deal on the higher-priced G43 barrel, for all you wannabe silent single-stackers out there. But Silencerco threadeds are for sale for several pistols: SIG 226, S&W M&P, HKVP9, and Beretta 92/M9.
Beretta 92! We bet this breathes life into a lot of dusty M9s/ 92s out there. Don't have an M9? We interrupt this Brownells pitch to bring you a deal on an M9 (NB, that vendor has a "mixed" reputation, and its owner has been convicted of felonies under some bizarre California laws. We'll pass, but maybe you feel lucky… punk). OK, back to Brownells.
Our two favorite AR optics are the ACOG and the Aimpoint, and for up-close-and-personal like shooting masked teenagers in the kitchen, we'd go with Aimpoint 10 out of 10 times. Brownells has a little bit of a deal on the Aimpoint PRO (Patrol Rifle Optic); they're throwing in a $25 Brownells gift card with each one at $437. Your net, $412, plus shipping. We paid more than that for a well-worn Comp M2 used. The PRO is half the price, roughly, of the Comp M2's successor, the Comp M4.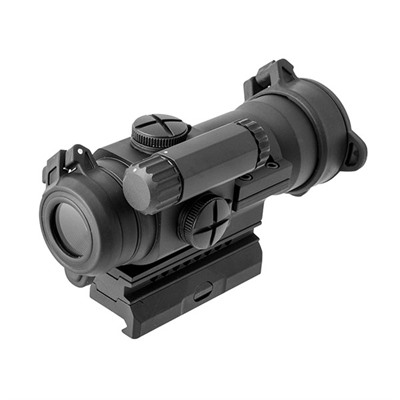 The PRO includes the features we like, like crazy long battery life, a near-Ranger-proof forged case, and 6 visible and 4 IR reticle brightness settings. (That said, if you don't have NODS or plan imminent purchase of them, don't be a tactard: don't pay extra for NVG compatibility). Likewise, don't bother with Killflash unless you're planning on going out and hunting with it (bipeds or quadrupeds, the game is the same); for plinking and home defense you're good to go out of the box. The one accessory you might consider is a quality QD mount, if you're in the habit of trading optics a lot.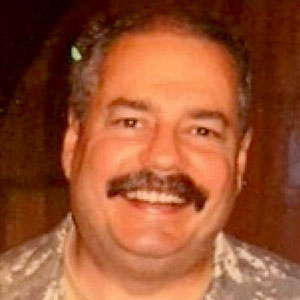 Kevin was a former Special Forces weapons man (MOS 18B, before the 18 series, 11B with Skill Qualification Indicator of S). His focus was on weapons: their history, effects and employment. He started WeaponsMan.com in 2011 and operated it until he passed away in 2017. His work is being preserved here at the request of his family.