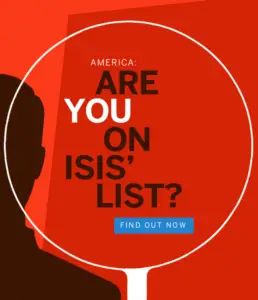 You know, that list of 8,000 names they've instructed their splodydopes, machete-meisters and generally murderous mohammedrones to go kill?
CounterJihad claims to have a copy of the list. You can go to this link and enter your name and email, and if Hadji has spelled your name right, when he put you on the list, they'll give you an up, and instructions on how to request an update from the Sword and Shield of The Party the partisan political police previously known as the FBI.
CounterJihad reports:
ISIS has released another kill list of people with names and addresses it says it has targeted. This list contains over 8,000 names worldwide and more than 4000 Americans.

The FBI is investigating the list but has not at this point notified the people included on it.

We have a copy of the list that law enforcement is using. We cannot vouch for the accuracy of the list, or the ability of ISIS to deliver on their threats– but we do think it is fair for Americans to know if they are listed and be able to query the FBI as to the status of the investigation.
They're also using the list request as a way to sign you up for their emails. We signed up because we're interested in the civilizational jihad that they report on.
To our great disappointment, we were not on the list. We're going to have to redouble our efforts.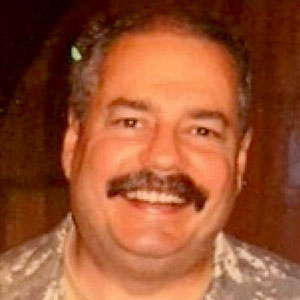 Kevin was a former Special Forces weapons man (MOS 18B, before the 18 series, 11B with Skill Qualification Indicator of S). His focus was on weapons: their history, effects and employment. He started WeaponsMan.com in 2011 and operated it until he passed away in 2017. His work is being preserved here at the request of his family.