From the movie that gave Sean Connery his first name (seriously! He saw it and resolved to change his name from Thomas to Sean, which is pronounced "shane" by Scots).
At approximately 1:00 into this minute-and-a-half trailer.
Marian: "We'd all be better off if there wasn't a single gun left in this valley."

Shane: "A gun is as good, or as bad, as the man using it."
And there you have it. The essential core issue of gun control, as stated in George Stevens's classic Western Shane, released in 1953.
Before there was a "sporting purposes" test borrowed from a Nazi law by a Nuremburg prosecutor turned corrupt Senator. Before there was a Form 4473, import bans, Hughes Amendment, Lautenberg Amendment, "constructive possession," Ruby Ridge, Waco, "Economic Wacos" and their hellspawn Choke Point. Before there was any of that.
A baby born while Shane was in theaters is closing in on retirement, but the argument, already centuries old when it was boiled down into two lines of dialogue for the movie, endures.
Alan Ladd's character had the right of it.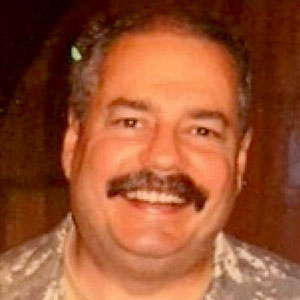 Kevin was a former Special Forces weapons man (MOS 18B, before the 18 series, 11B with Skill Qualification Indicator of S). His focus was on weapons: their history, effects and employment. He started WeaponsMan.com in 2011 and operated it until he passed away in 2017. His work is being preserved here at the request of his family.