Not hard to figure out who's the villain here, as little actor Vern Troyer, best known for his role in the Austin Powers films, gets the blue-gloves-where-the-sun-don't-shine treatment from the fine folks at the TSA: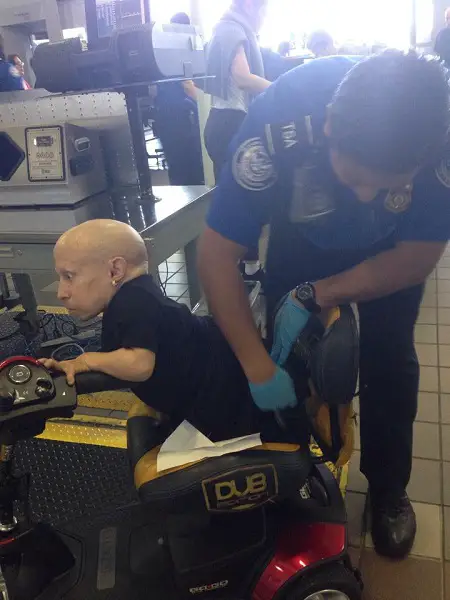 For crying out loud, he's just an actor who played an evil guy. (He's probably a perfectly nice fellow in person). Does this mean they're waterboarding Sacha Baron Cohen for the secrets of the nuclear WMD programs of Wadiya?
Well, it is the TSA. No one good, decent, honest, competent, moral or ethical has ever been employed at TSA in any capacity whatsoever.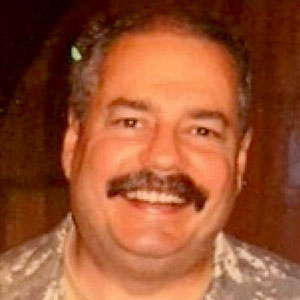 Kevin was a former Special Forces weapons man (MOS 18B, before the 18 series, 11B with Skill Qualification Indicator of S). His focus was on weapons: their history, effects and employment. He started WeaponsMan.com in 2011 and operated it until he passed away in 2017. His work is being preserved here at the request of his family.