Alas, poor Akbar Salubiro. Akbar went out harvesting, but never returned to his Indonesian village. His friends began to retrace his steps, beginning at his back door. But what they saw from there told them they did not need to go far.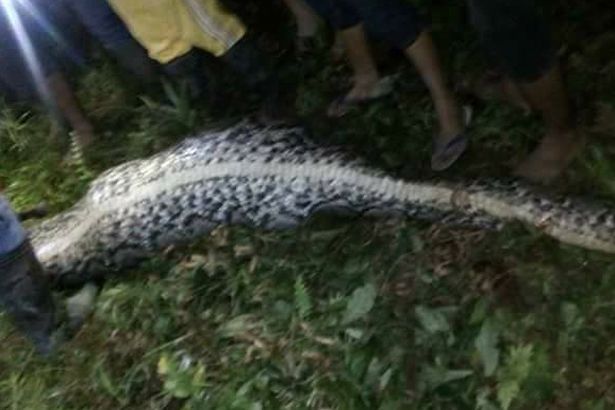 Village secretary Salubiro Junaidi said: "People had heard cries from the palm grove the night before Akbar was found in the snake's stomach.

"When the snake was captured, the boots Akbar was wearing were clearly visible in the stomach of the snake.

"Resident cut open the belly of the snake and Akbar was lifeless."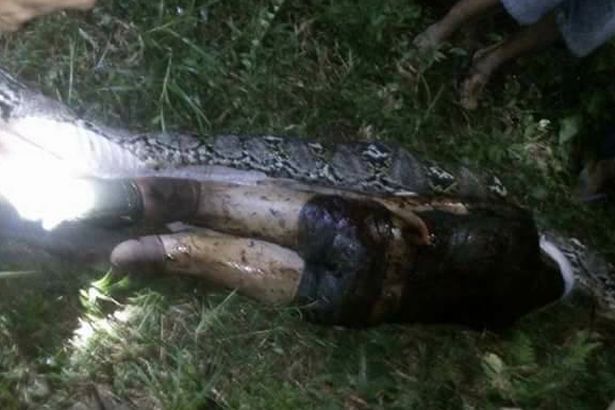 Reticulated pythons are boa constrictors that suffocate their victims before swallowing them whole.
via Body of man swallowed whole by monster 7m-long python is cut from its stomach by horrified villagers – Mirror Online.
What a way to go!
Locals gathered round as one man used an 18-inch long hunting knife to slice open the serpent – and found Akbar inside still in tact.

The 25-year-old was still wearing welly boots, short and t-shirt when he was found inside the animal – which was sprawled out in his back garden.

Incredible footage shows the corpse being slowly removed from the killer reptile as the leathery skin is peeled away.

Neighbour Satriawan – who knew Akbar – said: "He was found in the location of the garden.

"Initially Akbar set out from his home to go to harvest palm, after not returning to his home people looked for him.
Well, at least they managed to recover his body for a decent burial, rather than have him eternally a town mystery disappearance… while providing enough of a meal for the snake that the beastly thing'd want another villager in another month.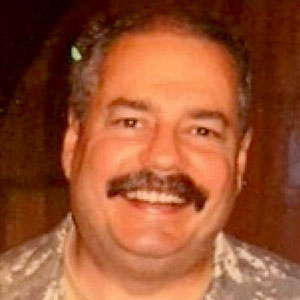 Kevin was a former Special Forces weapons man (MOS 18B, before the 18 series, 11B with Skill Qualification Indicator of S). His focus was on weapons: their history, effects and employment. He started WeaponsMan.com in 2011 and operated it until he passed away in 2017. His work is being preserved here at the request of his family.