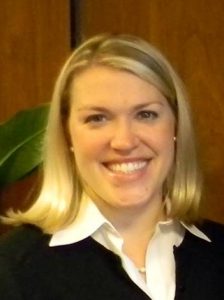 A young woman collapsed and perished at the end of a road race that she'd run last year with no difficulties. Frantic, expert attempts to resuscitate her were unavailing, and only on autopsy was it clear why: she'd had a massive abdominal hemmorrhage. She'd have been just as dead if she'd already been in the ER when it happened.
The Scranton mother of three who died after completing a half-marathon suffered an internal hemorrhage, the Lackawanna County coroner has reported.

Lindsay Doherty took up running a couple of years ago and trained for Sunday's Scranton Half Marathon.

At the end of the 13.1-mile race, the 36-year-old married mother of three young children crossed the finish line and collapsed.

Medics rushed to Doherty's side and tried to resuscitate her. She was taken by ambulance to Geisinger Community Medical Center's emergency room, where she died a short time later.

Lackawanna County Coroner Tim Rowland told The Times-Tribune  that an autopsy Monday showed Doherty suffered an intra-abdominal hemorrhage. He ruled the manner of her death as natural.
via Married mom of 3 dies at end of Pennsylvania half marathon.
Death comes to us all, and no one is guaranteed his or her Biblical three score and ten. She was a religious believer who put her labor where her faith was, raising money for her church, and perhaps that will be some small comfort to her family in this time of shock and sorrow.
And may all of us live our lives in the knowledge that they're not guaranteed.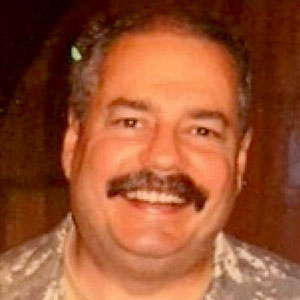 Kevin was a former Special Forces weapons man (MOS 18B, before the 18 series, 11B with Skill Qualification Indicator of S). His focus was on weapons: their history, effects and employment. He started WeaponsMan.com in 2011 and operated it until he passed away in 2017. His work is being preserved here at the request of his family.