The Special Operations History Foundation is a rare W4: Something we're proposing not because of what it has done so far, but for its potential. The idea seems to be, a clearinghouse of original primary source material, mostly video, but it's very sparse at this time with only a couple of civil affairs events, the Ranger/160th video we posted yesterday, and some photos from a routine administrative airborne operation by the late, lamented 12th Special Forces Group (USAR). 
The mission of the Special Operations History Foundation is to provide a digital repository of material relating to Special Operations Forces, to document and record the oral history of the Special Operations Community and provide scholars and authors interested in Special Operations a research tool.
via Special Operations History Foundation | About.
This site has great potential. Either we got a snapshot of it in its initial stages, or it died aborning and is one of those undead sites that clutter the net… if we monitor it for a while and more material is added, it's the former; if it stays static, the latter.
So this is our first W4 that's a complete toss of the dice. In the meantime, you can explore the current content rather quickly. Again, if they don't continue adding to it, there's going to be less Special Operations history there than there is here.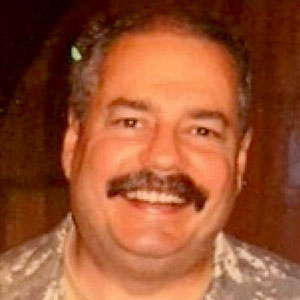 Kevin was a former Special Forces weapons man (MOS 18B, before the 18 series, 11B with Skill Qualification Indicator of S). His focus was on weapons: their history, effects and employment. He started WeaponsMan.com in 2011 and operated it until he passed away in 2017. His work is being preserved here at the request of his family.