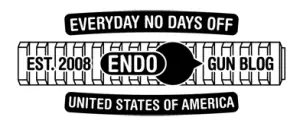 It's not all that special… it's "just" a gun blog. But Everyday No Days Off, or ENDO as it's called in the community, is one of our favorites. It has a certain… attitude. We were reminded of that when we saw the image here linked at GunsSaveLife.com, with a hat tip to ENDO. The graphic came from a Chicago Tribune story or editorial (if you think you can tell the difference you haven't been reading the Trib) that was intended to explain the arcana of gun-ban legislation to the paper's dwindling cohort of readers.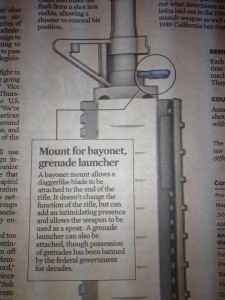 Three stories at ENDO in the last few days that we particularly liked:
Another media cock-up: Time Magazine (what, they're not dead? Could have fooled us) ran an infographic about all the terrible things an AR-15 could do… while displaying the distinctive silhouette of an A-47. Once again, while purporting to emit facts about guns. Every PS3-owning kid in America knows the difference, but none of Time's "layers of editors and fact-checkers". The Emperor's junk is in the breeze.
And best of all, the completely NSFW recording of a 1990 public-access call-in show asking, "Should New Yorkers be allowed to have handguns?" (22 1/2 years later, the official answer still is, "only if they're government functionaries, politically connected, or criminals — which is a bit threedundant). But the video is funny. Host Ken Sander is complacently swollen with liberal conventional wisdom, but you have to respect the way he takes the telephonic abuse, most of which questions his parentage or orientation, in his stride.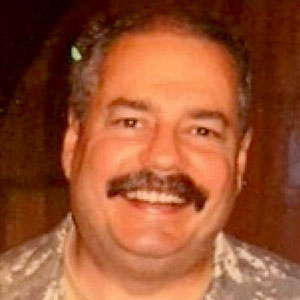 Kevin was a former Special Forces weapons man (MOS 18B, before the 18 series, 11B with Skill Qualification Indicator of S). His focus was on weapons: their history, effects and employment. He started WeaponsMan.com in 2011 and operated it until he passed away in 2017. His work is being preserved here at the request of his family.