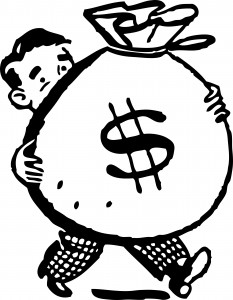 Because we do write about the gun industry here, it's importamty to note that the blog's owner yesterday invested a small amount in two gun-making firms, Smith and Wesson Holdings Incorporated (SWHC) and Sturm, Ruger and Company (RGR).
In our opinion, these holdings will not affect the way we cover those companies, but any future stories that metion these firms will mention our holdings .
After all, maybe we're wrong about how it will affect us. So the right medicine is full disclosure.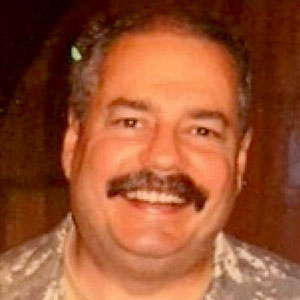 Kevin was a former Special Forces weapons man (MOS 18B, before the 18 series, 11B with Skill Qualification Indicator of S). His focus was on weapons: their history, effects and employment. He started WeaponsMan.com in 2011 and operated it until he passed away in 2017. His work is being preserved here at the request of his family.