1993. Rangers prep their Ranger Special Operations Vehicles for lift by the 160th SOAR.
And then, they haul 'em.
Around this time, Group was developing the GMV, an SF-ified unarmored HMMWV, but we did use COTS Land Rovers in Iraq and Afghanistan. There were considerable advantages to the RSOV over the GMV — it could carry more people and stuff (the HMMWV is very large, but it's badly designed from a trash-hauling standpoint) and it could fit on the roads and bridges in the real world, not the massive structures HMMWVs require.
Before the RSOVs, they had Chenoweth-built sand rails. Good off-road mobility, but as temperamental as a Lamborghini, and without much on them that was .mil standard (even the fuel, as the .mil went all-GP8).
Of course, it's hard to beat a Toyota Hilux when you need a low-profile, dependable vehicle. Most US military vehicles are made by companies that do exclusively government contracts, and that therefore have no accountability and no reason to produce a reliable or maintainable product. So most US military vehicles suck.
Funny Land Rover story: the Aussies left their LRs behind for the Afghan military, as cheaper to buy new than to ship these back to Oz. But the Afghan National Army never got them — the various nabobs in the MOD parceled them out to family members and tribesmen, and every single one of over 100 Land Rovers (IIRC) was off the ANA books in under 24 hours.
It was one of our first windows into how dry-rotted with corruption the Hamid Karzai government, and especially the MOD of Fahim Khan, was.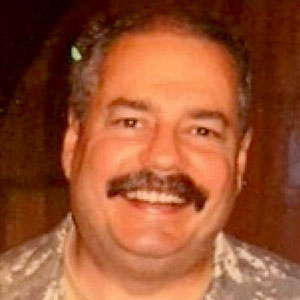 Kevin was a former Special Forces weapons man (MOS 18B, before the 18 series, 11B with Skill Qualification Indicator of S). His focus was on weapons: their history, effects and employment. He started WeaponsMan.com in 2011 and operated it until he passed away in 2017. His work is being preserved here at the request of his family.