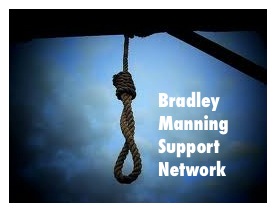 The attached document is the actual judge's verdict in the Manning case. The Army has said previously that:
Manning was charged with aiding the enemy in violation of Article 104 of the Uniformed Code of Military Justice. He was also charged with 16 specifications under Article 134 of the UCMJ: wrongfully causing intelligence to be published on the Internet knowing that it is accessible to the enemy.

He was charged with five specifications of Theft of Public Property or Records, in violation of 18 United States Code 641; eight specifications of Transmitting Defense Information, in violation of 18 U.S.C. 793(e); two specifications of Fraud and Related Activity in Connection with Computers in violation of 18 U.S.C. 1030(a)(1) ; and five specifications under Article 92, UCMJ, for violating Army Regulations 25-2 "Information Assurance" and 380-5 "Department of the Army Information Security Program."
Except for the Article 104 charge and one of the Article 134 charges, the prosecution ran the board.
(U) Bradley MANNING verdict, 30Jul 13
We previously reported that Manning would be sentenced today. That is incorrect. The sentencing phase begins today, but both sides have said they want to call many witnesses, and it could take until 23 August!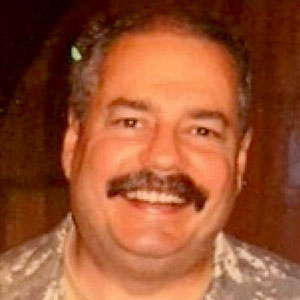 Kevin was a former Special Forces weapons man (MOS 18B, before the 18 series, 11B with Skill Qualification Indicator of S). His focus was on weapons: their history, effects and employment. He started WeaponsMan.com in 2011 and operated it until he passed away in 2017. His work is being preserved here at the request of his family.