We are looking forward to New Year's around here. There are many reasons, but one is that this blog opened on January 1st, 2012, so we're completing a year of regular blogging, and getting ready to start a second. (This blog was a one-year experiment which we judge a success… mostly).
We look forward to seeing you this week as 2012 ends and 2013 begins. (And hey, if we go off the Fiscal Cliff as projected, we'll have more time to blog, and more money to spend on tax-deductible stuff to keep it out of the clutches of the Forces of Evil).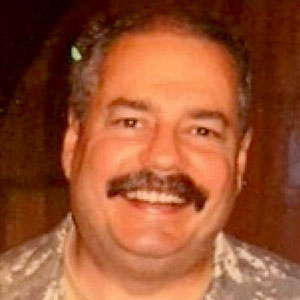 Kevin was a former Special Forces weapons man (MOS 18B, before the 18 series, 11B with Skill Qualification Indicator of S). His focus was on weapons: their history, effects and employment. He started WeaponsMan.com in 2011 and operated it until he passed away in 2017. His work is being preserved here at the request of his family.