We're belatedly putting up the post we thought we set up yesterday for Sunday morning. It's out there somewhere….
This week, we start off with the inventor of the World's Deadliest Rifle. (Well, that's what the magazine headline says). We ave atque vale a great friend of the special operator, whose Mach 2.5 thunder rends the air never more. And, inspired by some backchannel correspondence, we'll walk you guys through saving some money on ammunition, now that there actually is ammunition to save money on.
It's going to be a fun week!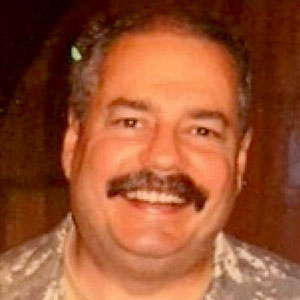 Kevin was a former Special Forces weapons man (MOS 18B, before the 18 series, 11B with Skill Qualification Indicator of S). His focus was on weapons: their history, effects and employment. He started WeaponsMan.com in 2011 and operated it until he passed away in 2017. His work is being preserved here at the request of his family.