…some days, the bear eats you.
And, it turns out, Ursus trikademensionalis has a number of different ways to put you on the menu.
Not all these prints are bad, and not all the bad prints are unsalvageable, but some of them are the veritable Thalidomide prints that turn an hours-long print job into a face-planting disaster.  Anybody who works with 3D printing at all, whether he's printing weapons parts, experimental aviation bits, or ghey little Yodas, has a collection of these prints after a while.
Fortunately, some plastics are recyclable. (Some people even have home-grown setups for grinding up the botched prints and turning them back into filament. Those, too, have a number of ways to go nonlinear on you).
Source: https://imgur.com/a/yDzNC#0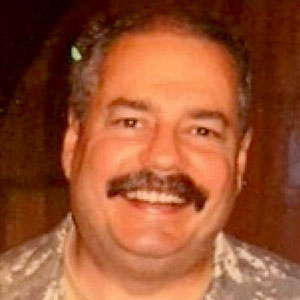 Kevin was a former Special Forces weapons man (MOS 18B, before the 18 series, 11B with Skill Qualification Indicator of S). His focus was on weapons: their history, effects and employment. He started WeaponsMan.com in 2011 and operated it until he passed away in 2017. His work is being preserved here at the request of his family.