We didn't see this coming…
Although verdicts in such cases are customarily unanimous, both sides agreed to a split verdict. The verdict of 8 to 2 was reached after more than a week of deliberations. Jurors awarded Mr. Ventura $500,000 for defamation and $1.3 million for what was termed the author's unjust enrichment.
via Jesse Ventura Wins Defamation Case – NYTimes.com.
We hope he enjoys the money.
Does he think his reputation was worth it? Because that's taken a bigger Streisand Effect hit from the suit than it did from the story in American Sniper — and both of those clobberin's are bigger than the belt he took (or didn't) to the jaw.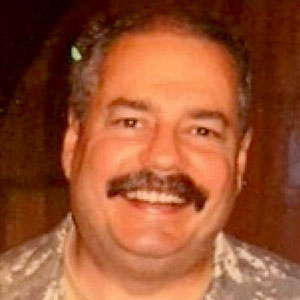 Kevin was a former Special Forces weapons man (MOS 18B, before the 18 series, 11B with Skill Qualification Indicator of S). His focus was on weapons: their history, effects and employment. He started WeaponsMan.com in 2011 and operated it until he passed away in 2017. His work is being preserved here at the request of his family.