RAP week is over. The two LTs and one MAJ have passed it for a second time. RAP week includes all the events that weed out the completely unprepared: PT test, a minimal swim test, various water events, a laughable land nav course that still produces over 10% failures, Ranger runs and a rucksack march. The women, like most of their male peers, passed these tests to standard.
Off to Darby again, where these three officers have performed well enough in the past that Brigade Commander COL David Fivecoat (an avid supporter of the women in Ranger School initiative) expects them to finally pass some patrols.
These officers have received generally positive peer reports, but none of them has passed a single graded patrol.
Ranger students must pass one patrol in each phase, at least four patrols overall, and at least half of their assigned graded patrol leadership positions. Recycles get their counter reset to zero.
An interesting thing is happening. The attrition of the men serving alongside these women is higher than it is usually in all-male classes. Higher enough to be noticeable, but not completely out of range of Ranger School experience (which is decently well documented over a longitudinal span of some 65 years). There's not enough data yet to suggest whether this result was a one-class anomaly or whether it will be the norm with women students on board.
We may have some observations on the psychological and behavioral differences that instructors have observed, later this week.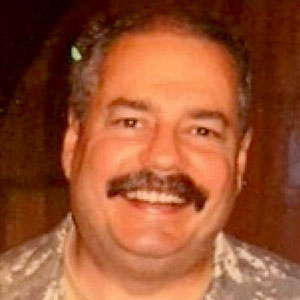 Kevin was a former Special Forces weapons man (MOS 18B, before the 18 series, 11B with Skill Qualification Indicator of S). His focus was on weapons: their history, effects and employment. He started WeaponsMan.com in 2011 and operated it until he passed away in 2017. His work is being preserved here at the request of his family.