What was "the greatest gun ever"? Ted Nugent says…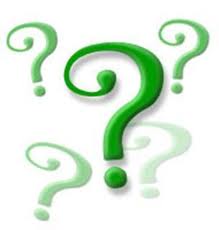 Love him or not, you can't ignore Ted Nugent. (Well, you can, and we did, take time getting around to blog one of his columns… this one's from early July. But you can't ignore him). The articulate and brash defender of all things gun and hunting put an essay in Human Events this past summer on the subject of "The Greatest Gun Ever."
While the Nuge begins with a little boasting about shooting with military snipers, and then steps back with an uncharacteristic touch of humility vis-a-vis them, he mentions a couple of te high points of his battery of arms, only to wax poetic about the gun that taught him, "hand/eye coordination, discipline, and patience which is the essence of shooting and overall quality of life itself."
Precision marksmanship, or playing the guitar the way Chuck Berry would want me to, has never come easy to me.  Gung-ho practice, perseverance and persistence is the only way I know.

Fortunately, as it pertains to guns, my dad and uncle introduced me to guns the way it needs to be done:  smart, slow and safe.

While I now own more guns than the 82nd Airborne, my first gun is still the most important gun I've ever owned. Many of you probably owned one just like it as your first gun.
Nugent doesn't cop-out like so many "greatest gun" articles do. He picks one and sticks to it. It's a logical, sensible and defensible pick in our view, and yes, we did have one and shot it till it fell apart.
Which should be a clue for you all. Because we're not going to tell you what Ted's choice was — go there and RTWT. (And that's why this post has no picture of the gun. Spoiler, eh).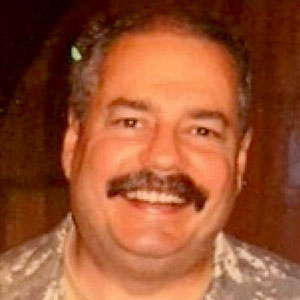 Kevin was a former Special Forces weapons man (MOS 18B, before the 18 series, 11B with Skill Qualification Indicator of S). His focus was on weapons: their history, effects and employment. He started WeaponsMan.com in 2011 and operated it until he passed away in 2017. His work is being preserved here at the request of his family.