A nice day, a European Ultralight (a model called a Sky Ranger), an airstrip "somewhere in France." An earnest (and, as it develops, gifted in the sang-froid department) young pilot thrills a lady with an airplane ride. But there is a stowaway on board!
One down, eight to go, perhaps.
The domestic longhair is the mascot of the flying club, and keeps aircraft structures free of rodents. It's doing fine, but hasn't been anxious to fly again.
And the club's pilots have a new line on their preflight checklist: look down the wing cells for, well, anything.
Like a cat.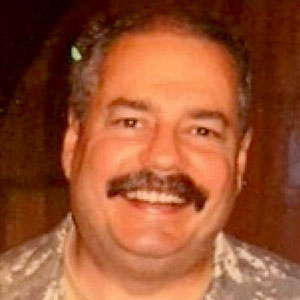 Kevin was a former Special Forces weapons man (MOS 18B, before the 18 series, 11B with Skill Qualification Indicator of S). His focus was on weapons: their history, effects and employment. He started WeaponsMan.com in 2011 and operated it until he passed away in 2017. His work is being preserved here at the request of his family.