So, apart from rendering unto other-than-Caesar, today involves a trip to the gym, a long drive, a scholar's presentation on M1 Garand development, a drive back, and everyone going separate ways by 1800.
Meanwhile, there's overdue Saturday stuff that didn't get posted, and Monday stuff that isn't written yet. Yoiks!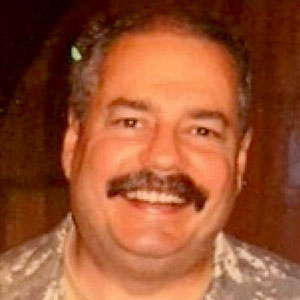 Kevin was a former Special Forces weapons man (MOS 18B, before the 18 series, 11B with Skill Qualification Indicator of S). His focus was on weapons: their history, effects and employment. He started WeaponsMan.com in 2011 and operated it until he passed away in 2017. His work is being preserved here at the request of his family.