Sorry about that. Day-long briefing, this'll be fun… not.
In the meantime we recommend you go to one of these excellent sites:
The Gun Wire for news headlines, Drudge style.
Forgotten Weapons for in-depth looks at oddities, also-rans and the occult history of firearms (don't miss the related site GunLab, with even more tech, but much less frequently updated).
Sorry for not offering more options, but time is tight.
Or hit the Wednesday Weapons Website of the Week category links (there are two due to administrator headspace and timing) for more sites we like. We've added this post to those categories so the links should be Ranger-proof obvious.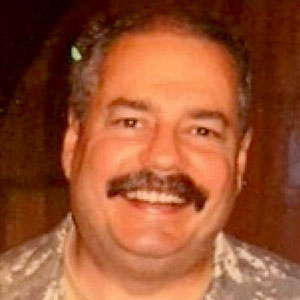 Kevin was a former Special Forces weapons man (MOS 18B, before the 18 series, 11B with Skill Qualification Indicator of S). His focus was on weapons: their history, effects and employment. He started WeaponsMan.com in 2011 and operated it until he passed away in 2017. His work is being preserved here at the request of his family.