Some are domestic. Like… domestic cats. We thought, since we've been pretty heavy on the animal-lover side, we'd give a guy who developed a weapon that deals summarily (and in his design, non-lethally) with pesky neighborhood moggies that spray your stuff… there are a million ideas here for the handy WeaponsMan.
Plus, it will make you laugh.
Craig Turner did not see complete success with this iteration of the cat popper, so he built another version, and that's on YouTube too… but if you like this video (and can tolerate a bit of salty language), his outtakes video is even funnier.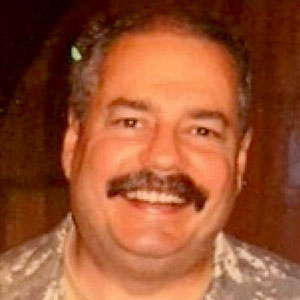 Kevin was a former Special Forces weapons man (MOS 18B, before the 18 series, 11B with Skill Qualification Indicator of S). His focus was on weapons: their history, effects and employment. He started WeaponsMan.com in 2011 and operated it until he passed away in 2017. His work is being preserved here at the request of his family.