Which refers not to the hooker-with-the-heart-of-gold film with Melina Mercouri, nor or the bouzouki-and-ouzo driven theme song that became the token Greek staple in Muzak, but to the fact that WeaponsMan.com takes the day off.
(Actually, it looks like snow shoveling is in the near future here).
However, what you can do is ask questions and make suggestions in the comments, because we'll be rocking again first thing Monday morning.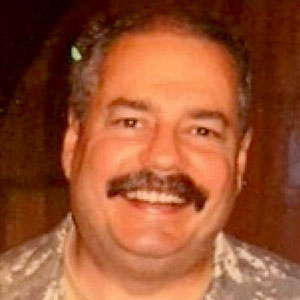 Kevin was a former Special Forces weapons man (MOS 18B, before the 18 series, 11B with Skill Qualification Indicator of S). His focus was on weapons: their history, effects and employment. He started WeaponsMan.com in 2011 and operated it until he passed away in 2017. His work is being preserved here at the request of his family.