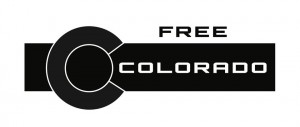 National Journal's Ron Brownstein, in an unusual dual interview with governors Mary Fallin (R-OK) and John Hickenlooper (D-CO), served up a rather obvious question, and got a remarkable answer from Colorado:
States are moving in very different directions on social issues like … gun control. Does this affect who wants to live there or locate a business there?

Fallin: Yes.

Hickenlooper: No.
via Fallin and Hickenlooper Seek Slices of Common Ground – NationalJournal.com.
It was only one "No" in a long-running interview, but it suggests that Hickenlooper is deep in denial over the economic consequences of his anti-gun extremism. At least four companies have left or announced their departure, according to government-controlled NPR:
And they were. Today, Magpul can still legally manufacture high-capacity magazines in the state, but starting July 1, it can no longer sell them here. The company says it is leaving because it disagrees with the new gun laws on philosophical grounds.

Three other companies in Colorado are following suit. Two businesses that supply Magpul say they will relocate part of their operations, while a small company that produces gun sights says it will move entirely.
The small companies they refer to are HiViz (went to Laramie, WY), Alfred Manufacturing (following MagPul, which went to Wyoming and Texas, taking 1,000 jobs out of state) and one other MagPul supplier. (The Denver Post, a cheerleader for Hickenlooper and the new law, frets that as many as a dozen injection-molding shops may follow). In addition, the Outdoor Channel and Michael Bane have pulled the plug on production in the Centennial State.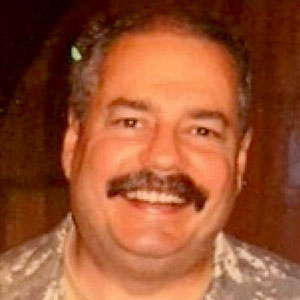 Kevin was a former Special Forces weapons man (MOS 18B, before the 18 series, 11B with Skill Qualification Indicator of S). His focus was on weapons: their history, effects and employment. He started WeaponsMan.com in 2011 and operated it until he passed away in 2017. His work is being preserved here at the request of his family.