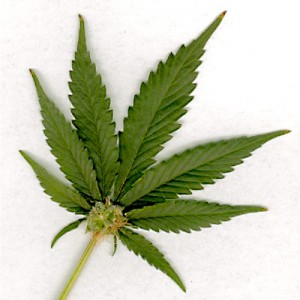 Only in California. A legal dope dealer's runner gets held up — by two tong fa wielding ninjas. Lord love a duck. Could we jam more California stereotypes than that in one story? Well, insightful question, thanks for asking, and the answer is hell, yeah.  The picture of the grey-maned hippie that we thought was the dope dealer's delivery dude turned out to actually be the reporter. Sigh. Only in California. We'll let KNX 1070 take it from here, because we're still trying to suspend disbelief. Kind of like when Matt Damon is pretending to be somebody else on the screen, disbelief has dug in like an angry tick and can't be pried loose.
WEST COVINA (CBS) — A medical marijuana deliveryman was still shaken up on Monday after what he described as a robbery by two men allegedly dressed as ninja warriors.

KNX 1070′s John Brook reports the robbers used the martial arts getup to conceal their identity as they got away with a big bag of marijuana.

The assailants were reported dressed in all black with masks over their faces and wielded martial arts batons — known as tong fa — to intimidate the deliveryman around 10 p.m. last Friday at an apartment house along the 800 block of South Sunset Avenue in West Covina, police said.

via Medical Marijuana Deliveryman Robbed By Baton-Wielding Ninjas In West Covina « CBS Los Angeles.
They didn't want the guy's money, just the "big bag" of weed. That was the first clue that maybe these two worthies weren't real ninjas.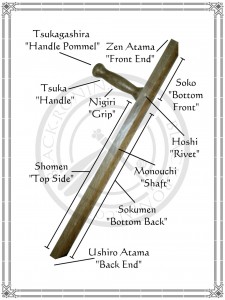 Well, that, and that the guy saw them. If you can see 'em, they ain't real ninjas.
So now how does the guy feel? Knowing he got punked by a couple of fake ninjas?
We're guessing… pretty mellow. That seems to be a pretty good baseline among the members of the recreational pharmaceuticals industry.
But on the bright side, he wasn't armed. Or the 2nd paragraph would have ened: "they got away with a big bag of marijuana, and a gun." Only in California!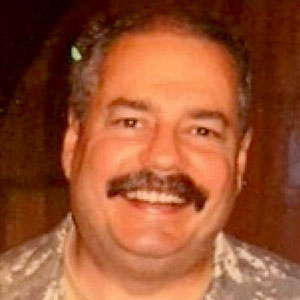 Kevin was a former Special Forces weapons man (MOS 18B, before the 18 series, 11B with Skill Qualification Indicator of S). His focus was on weapons: their history, effects and employment. He started WeaponsMan.com in 2011 and operated it until he passed away in 2017. His work is being preserved here at the request of his family.