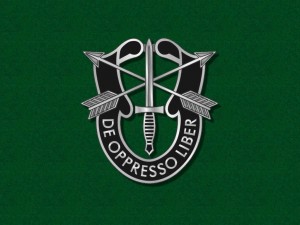 There's a lot of nonsense going around the Intertubes today about a super eeee-leeet unit, "C110." That's not the prototype of the Mercedes-Benz C111, and it's not the way-more-powerful update of C4. Supposedly, it's the Special Forces unit that could have reinforced or rescued the cut-off Americans in the Benghazi consulate, if anybody at the State Department or in the NCA had cared a jot.
Here's an example at Breitbart and another based on it at Hot Air, based on the a Fox News report. (Warning: both contain loud autoplay malware/adware, try Fox's own version; it has the same garbage, but loads slowly enough you can read it before the crapware begins).
OK, listen up, blogosphere. That's Charlie Company, 1st Battalion, 10th Special Forces Group. (C 1/10, pronounced "see one ten.") It has also been since circa 1984 the Commander's In-extremis Force (CIF, pronounced "sif") for Special Operations Command Europe, the theater SOC for the European Command. While there is a separate Africa Command, the North African and other Mediterranean littoral states belong to EuCom. The unit that stands by to rescue hostages and conduct similar high-priority missions, should action be required before national JSOC assets can arrive from their secret North Pole (or somewhere) lair, is the CIF. (Note that it's "in-extremis force," not "and extremis force," which makes no sense but still made it into Fox News's transcript).
Anonymous sources claimed to be SF speak to the effect that the CIF was available as a reaction force to Benghazi, but was never called and continued a routine training evolution. We can't address that, but we can tell you what the media types are trying, and failing, to say, terminologically speaking.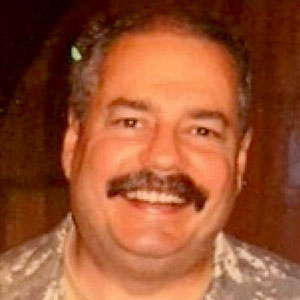 Kevin was a former Special Forces weapons man (MOS 18B, before the 18 series, 11B with Skill Qualification Indicator of S). His focus was on weapons: their history, effects and employment. He started WeaponsMan.com in 2011 and operated it until he passed away in 2017. His work is being preserved here at the request of his family.