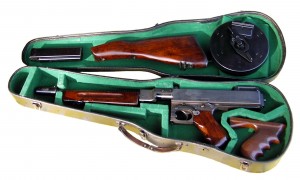 This is good news, and a long time coming, from lawyer David M. Goldman:
Today I received an announcement and verified that you can now process Form 1s online again. For those with a Gun Trust, you can now process these electronically again. Still no word on when Form 4s will be available to process online.

There are currently 15 legal examiners in the background investigation phase of hiring. ATF has been authorized to use overtime funding to process NFA applications and they reduced their outstanding applications by 23%. They are currently processing around 6000 applications a week and have a backlog of 62,000. This means that we might be looking at as little as 10 weeks to process applications and even quicker for electronic applications. This is a substantial decrease from the 9 -15 months we have been seeing in the past few months.

In the last 4 weeks they received 17,800 applications and processed more than 22,400 applications.
via ATF eForms adds Form 1 for Gun Trusts and time to process applications reduced. – NFA Gun Trust Lawyer Blog.
The ATF's politically partisan managers are trying to add a mountain of inconveniences to NFA Trusts, but Trusts remain a superior way of managing your NFA firearms, and the ATF admits they will not be able to erect their Hindernisse until 2015.
So make hay while the gun shines….
For those of you owning NFA weapons as individuals, you're missing out on some serious estate planning and legal-protection benefits.
For those of you not yet owning NFA weapons, now would be a good time. Remember, if you'd put in your Form 4 last year you might have your tax stamp (and your gun) now.
Hat tip, The Gun Wire.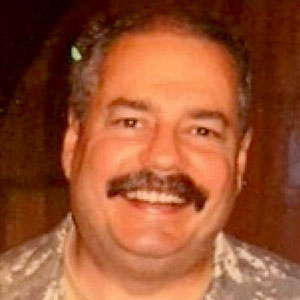 Kevin was a former Special Forces weapons man (MOS 18B, before the 18 series, 11B with Skill Qualification Indicator of S). His focus was on weapons: their history, effects and employment. He started WeaponsMan.com in 2011 and operated it until he passed away in 2017. His work is being preserved here at the request of his family.