The stuff you shoot at criminals, misunderstood youf, zombies, and malignant votaries of The Religion of Peace is ordnance.
The stupid rule that does not let you discharge your Davy Crockett nuclear recoilless rifle within the city limits is an ordinance.
Ordnance = arms and ammunition, particularly in reference to manufacture, logistics and maintenance thereof.
Ordinance = rule or regulation, particularly at a municipal level.
Get it. Got it? Good. Don't be like way too many in our industry. Like McMillan in this otherwise worthwhile white paper on the differences between a tactical stock and a hunting stock.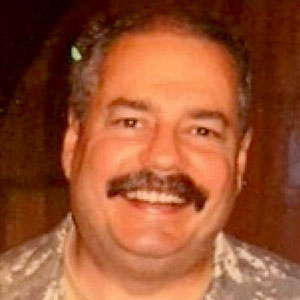 Kevin was a former Special Forces weapons man (MOS 18B, before the 18 series, 11B with Skill Qualification Indicator of S). His focus was on weapons: their history, effects and employment. He started WeaponsMan.com in 2011 and operated it until he passed away in 2017. His work is being preserved here at the request of his family.