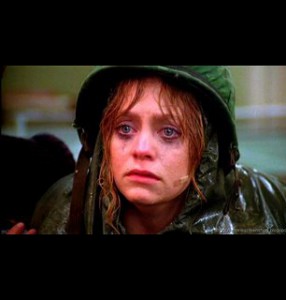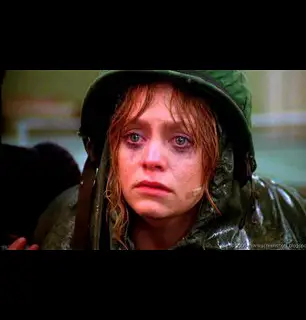 A sharply worded letter to the editor on the subject of standards in the military makes some astringent points.The author: George Mason economist Walter E. Williams. Emphasis and paragraph divisions ours.
The "USMA report on the Integration and Performance of Women at West Point", cited by Mackubin Thomas Owens, in Proceedings (July 1998) reveals sex-norming schemes whereby women receive A grades for the same performance that earns a man a D. Navy women pass physical readiness tests by performing 11% fewer sit-ups, 53% fewer push-ups, and running 1.5 miles 27% slower than men.

The Marine Corps discovered that only 45% of female Marines could toss a hand grenade beyond its burst radius; one Army study reported only 12% could. Navy studies show that only 12% of women can accomplish the two-person stretcher carry, a requirement critical to ship security. Women may be able to drive a five-ton truck, but need a man's help if they must change a tire. Women can fire field artillery pieces but often can't handle the ammunition.
The date? October 1st.
1998.
Williams's irritation was due to a statement by then-Commandant "Brute" Krulak that the USMC would henceforth have a racial quota for officers. He went on to point out that, without race- or sex-norming standards, the services seemed to get good officers, and the Army even got close to the Marines' desired percentage of black officers, without having to set separate standards and thereby create doubts about all black officers' abilities. He shamed Krulak into repudiating the quota document — which had his own signature on it.
Williams, of course, thought that a sex-normed but criterion-dereferenced standard for combat troops, as the grenade-toss statistics showed, was absolute lunacy. Guess what? It's coming.
This was the last time there was a press on to drop standards to make the numbers come out on quota. Read The Whole Thing™.