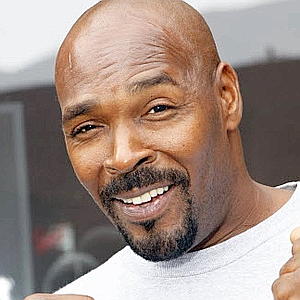 This is the day on which we celebrate a great Civil Rights leader named King. We refer, of course, to Rodney King, 1965-2012.
While some people take this day to honor the other guy, who certainly made a great contribution to American spiritual life, law, and justice, we prefer to honor Rodney King, a simple man with a simple message for the ages: "Can't we all just get along?"
Well, can't we?
We have to get along, this year, for the first time without the man who is the reason for the season (or day). Rodney Glen King drowned accidentally last June. He was a flawed man who struggled with addiction, a man who was often on the wrong side of the law, but in the end, we choose to remember him for his decent soul and his decent impulses, and let any others be interred with his flesh.
"I can hear them mocking me for when I called for an end to the destruction, like I'm a fool for believing in peace." He probably was, but without fools, where would we be?
Just in case you're one of those folks who just can't get along, we'll be back on the weapons beat tomorrow.