Bubba is in da house! Check out this case of Gleprosy. Also called Handtool's Disease.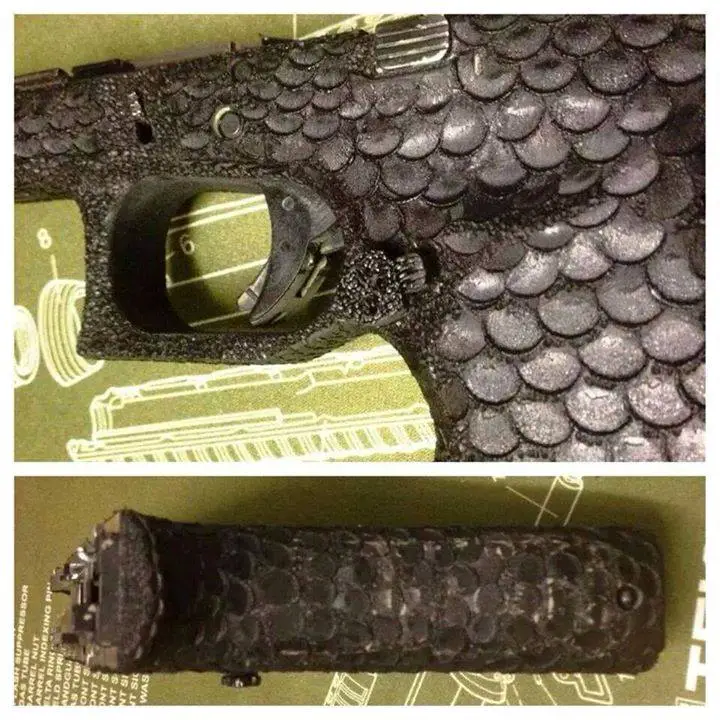 Words fail. Well, maybe except for one word: FUGLY. And what can that thing feel like? Nothing good. It looks like a marital aid for frigid Komodo Lizards.
Hat tip, Miguel at Gun Free Zone.