What are we looking at here?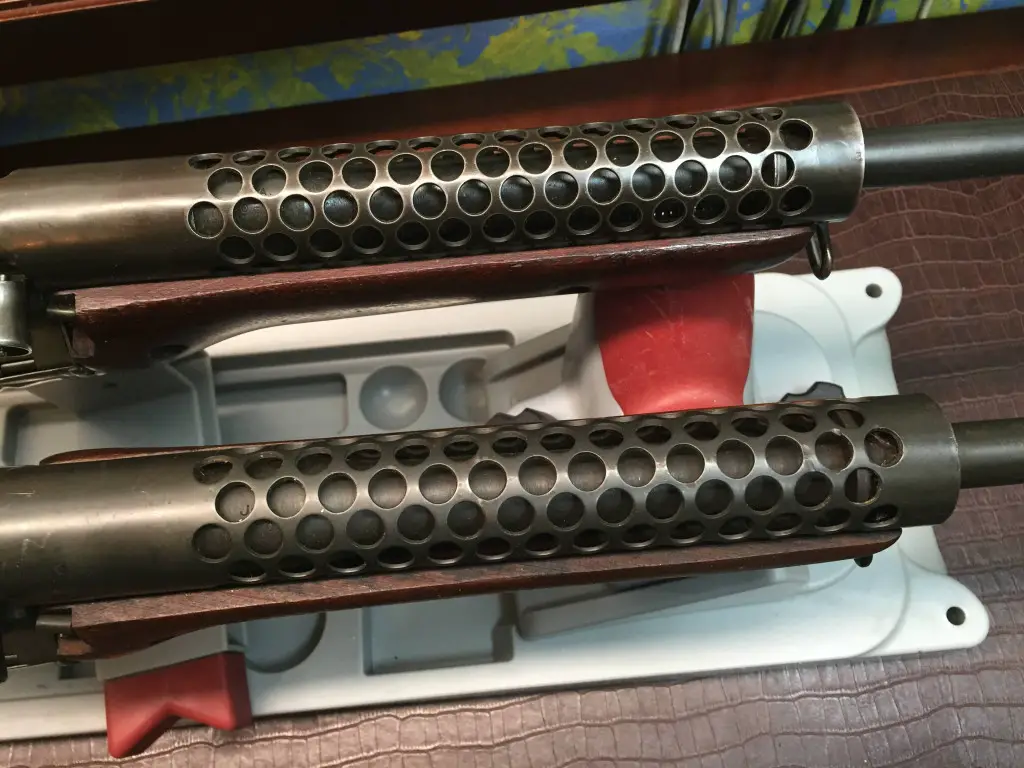 Every once in a while we're going to open up a safe we haven't been in, in a while, and show you what we find there. If there's any interest, we'll do this with stuff on the I'm So Awesome Wall, or in the Room of Oddball Militaria.
But at the moment, we're looking at something you don't see every day.
What are we looking at? Answer, and some more photos, after the jump.