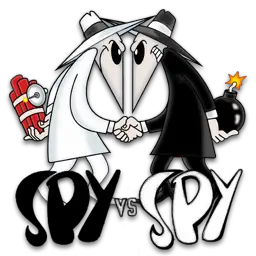 If you're a prepper…
If you're a veteran…
If you're interested in how the world of intelligence works at the nuts and bolts level…
…you'll want to read GuerillAmerica.
The blog provides practical, doctrinally-based instruction in intelligence tradecraft across a wide range of disciplines. In particular, its analytical tradecraft posts like this one about evaluating single-source information are pure gold (and something that is often covered poorly in analytical training, even inside the IC).
Few people think about UW intel tradecraft beyond collection, or perhaps beyond agent handling. Those things are important, but anything from networks to entire countries that has been rolled up after being taken unawares, usually had collected all the information they needed to see the fist that was about to hit them. It was their failure to evaluate and analyze this information — failure to process raw information into usable, actionable intelligence – that condemned them to be bystanders at Pearl Harbor, the roll-up of SOE's réseaux in the Netherlands, the Nork invasion of South Korea in 1950, the abject failure of the Bay of Pigs Invasion in 1961, or the al-Qaeda attacks on 11 Sep 2001.
(Yeah, this was supposed to go up on Wednesday. It didn't. So sue us. Our next scheduled date for lawsuit service is 29 Feb 15).